You Are Pure Quantum Energy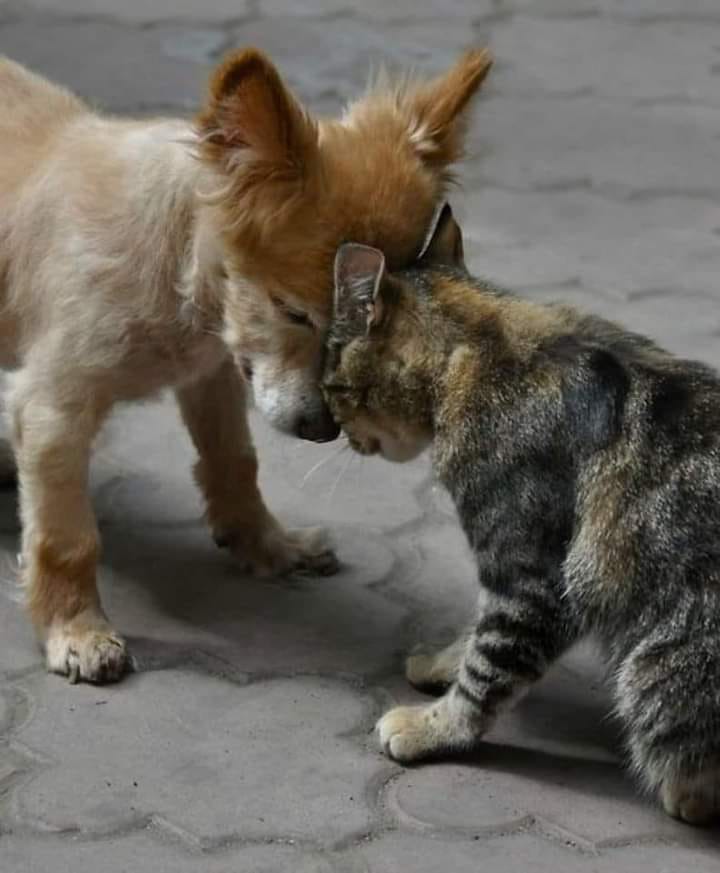 We Are Better Together Than Alone
You Are Pure Quantum Energy
There Is A Benevolent Force In The Universe
That Force is Love
We Are Part Of It
You Belong To It
Gaining Deeper Awareness To This Is Our Function
As We Open Ourselves Up To Our Capabilities And Potential
Everything In our Lives Expands And Blooms Like A Flower
Are You Ready For An Enhanced Love Connection With Yourself?
If So Our Online Course "Love Energy Healing" Is Just Right For You
Click This Link To Register Or, If You Would Like To Speak Schedule A Call:)
"Love Energy Healing" LET'S TALK
Love & Light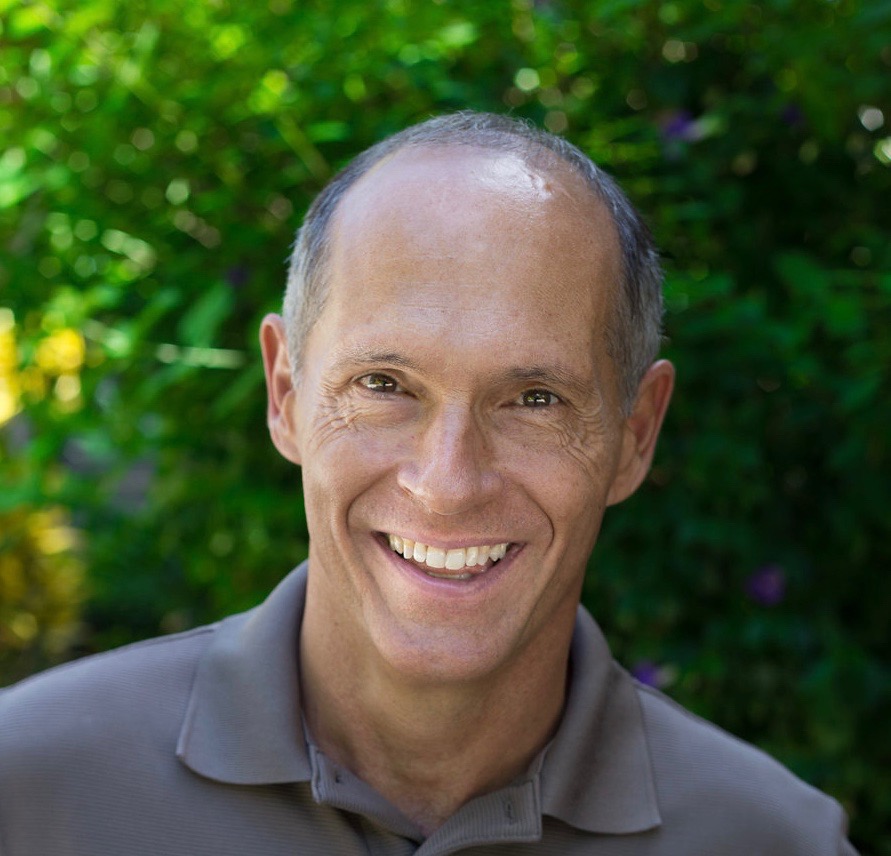 David
P.S. It's time to go on the adventure again, "Immersion Week" Retreat In
Costa Rica is open when you are ready to accelerate what you envision in life.
"Creating Sustainable Solutions Together"

THE BEST IS YET TO COME!