We Are Better Together "Creating Sustainable Solutions"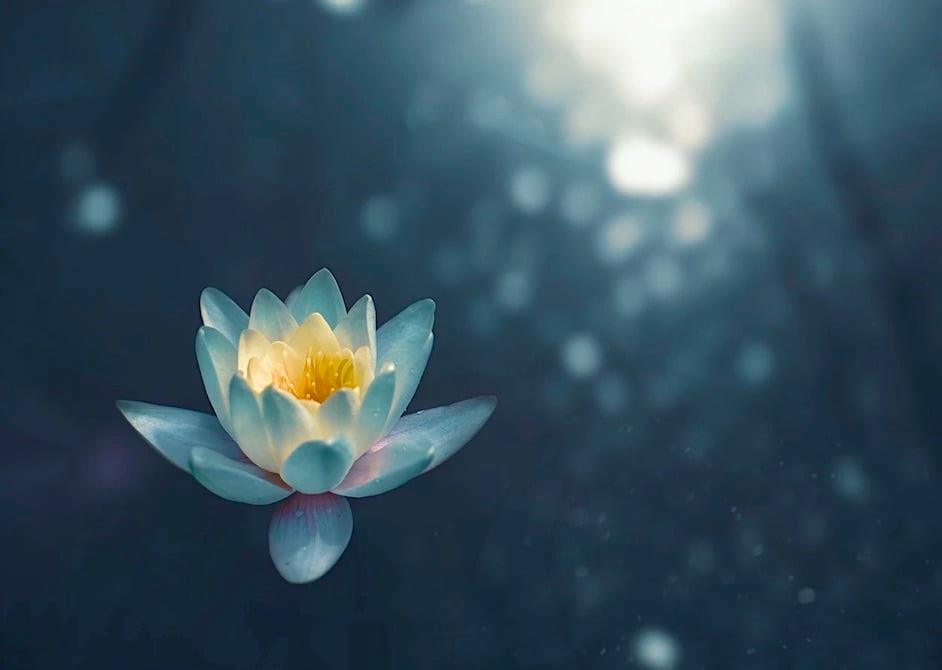 If you've been too concerned about your past to enjoy your life in the present, I've got great news for you!

Give yourself permission to do what you love, so you will love what you do.

I'm excited to announce the release of our new online course LOVE ENERGY HEALING

The course features a fully integrated body, mind and soul approach that is life changing.
The course is specifically designed to help you find and use new tools for building confidence, energy elevation
and techniques to offset the pain of emotional trauma while designing a clear path out of the dissatisfying cycle.

I created "The Ready To Process" over my career to help people in transition to get from where they are now to
where they really envision being in their lives, with their families and in their businesses more quickly than they 
could do on their own. We are better together "Creating Sustainable Solutions" no one has to go it alone.

The course begins when you register and we will be meeting five evenings in a row in this fully immersive and
powerfully interactive process to transform your dissatisfying cycle now.

This is the time to jump all in and take charge of your life.

NOW is time to let go of the burdens of the past so you can live life fully.

STOP WAITING.

NO MORE HESITATATION.

Here's the link to the most powerful ONLINE course available today. Love is everywhere and you can have it.
REGISTER FOR "LOVE ENERGY HEALING" NOW
Time doesn't heal....it is actually a rationalization for perpetuating your dissatisfying cycle which conceals love, 
joy and the peace of mind you are seeking.
The best therapy or medicine is learning how not to need them at all!

Would you rather waste your time thinking about it or take action and get results now?
LET'S DO THIS TOGETHER
Love & Light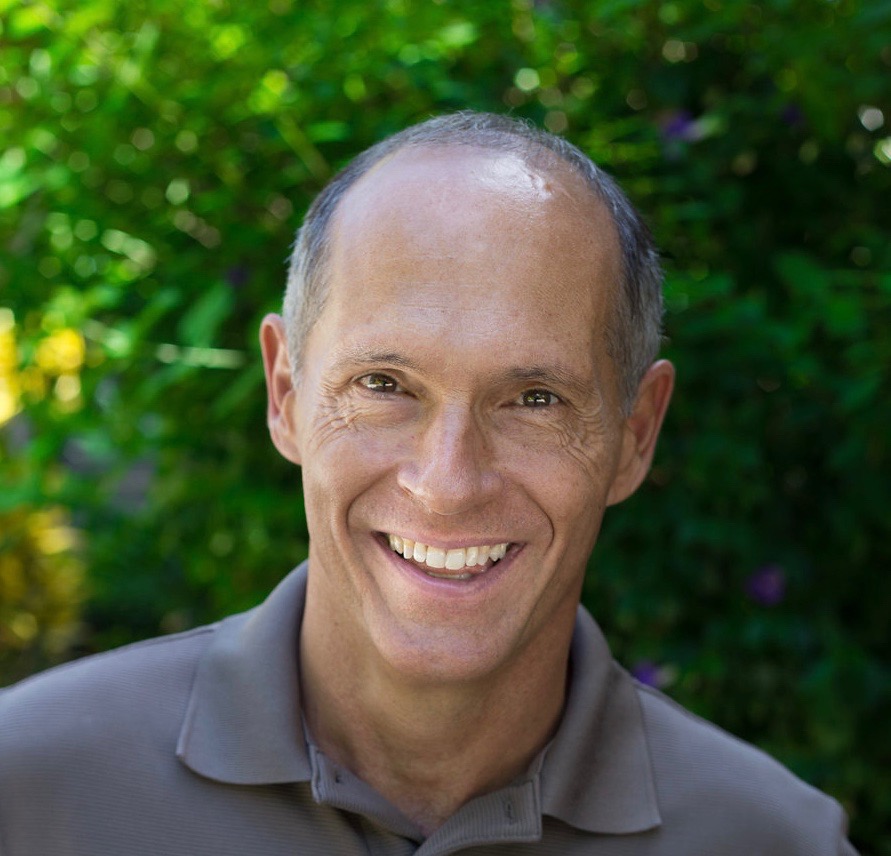 David

P.S. If not now then when? If not here then where? If not you then who? Looking forward to being with you
in the course! We are offering a 75% discount currently as a Corona jump back into your life bonus.

The Best Is Yet To Come!