We Are Either Struggling With Corona Change Or Thriving From It...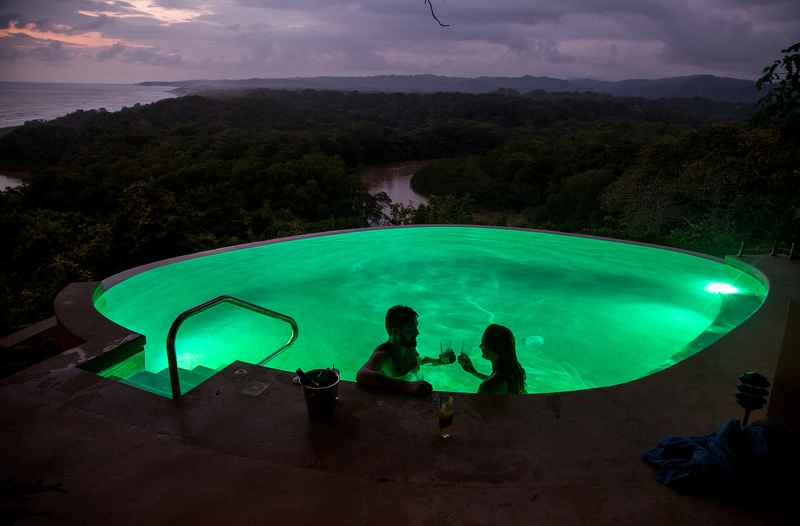 Creating Opportunity From Chaos
If you are thriving from the events of the last year then you have created opportunity from change.
This really is the path forward and a skillset to develop and apply consistently in life.
It is applicable to all areas of our lives and learning how to fully integrate these skill sets is priceless.
Here are the top 5 areas for building this foundation in an integrated body, mind and soul way.
- Rejuvenate Yourself First By:
1) Proper Nutrition Intuitively
2) Consistent Exercise & Movement
3) Quality & Abundant Sleep
4) Detox Naturally & Sustainable
5) Intentional Energy Elevation Practice
When you practice these things consistently and give yourself permission to have your well being 
be you priority, everything opens up in your favor. When your foundation is strong, then your heart
and soul connection is enhanced and you can hear the messages being sent by your soul more clearly.
Are you ready to transform your life, and create your next life phase to be your best life phase?
If so, then click this link so we can speak about how to start your transition today! LET'S TALK
In summary "Creating Sustainable Solutions Together" is always better than going it alone.
Love & Light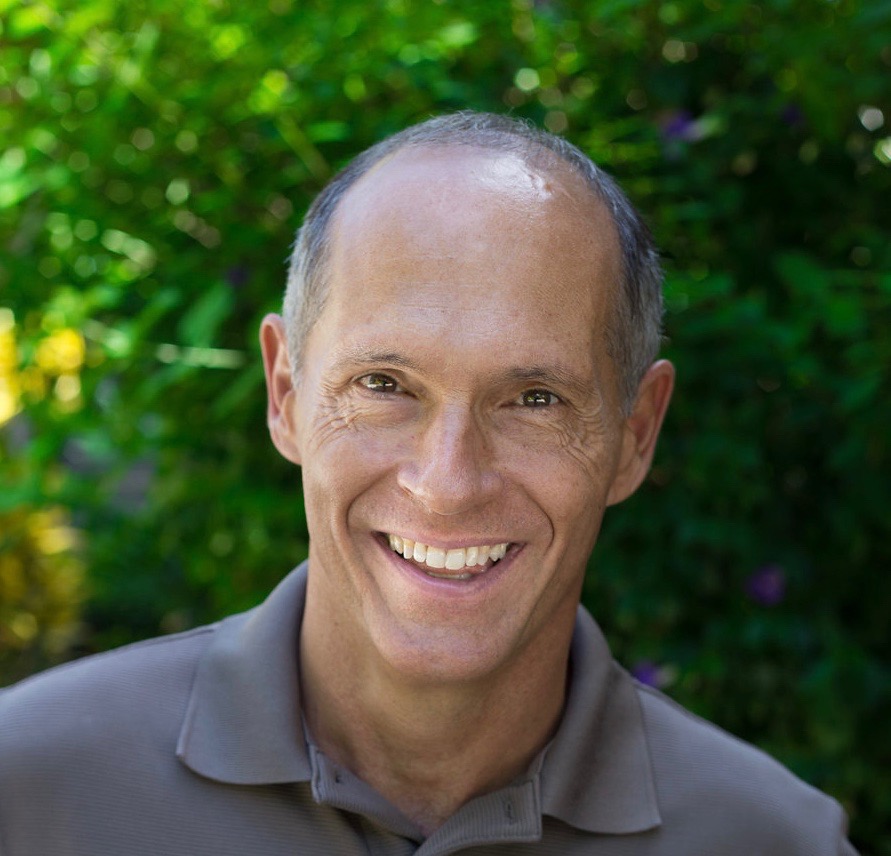 David

The Best Is Yet To Come!