What Are You Doing To Create The Life Of Your Dreams?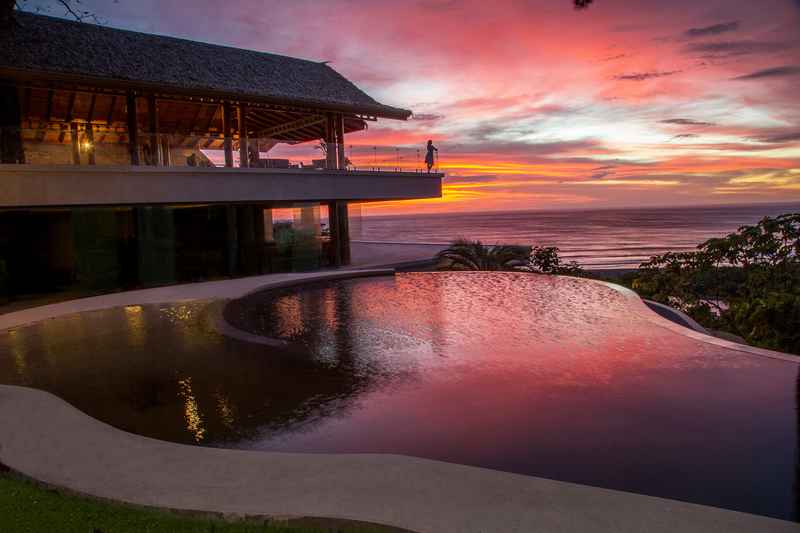 WHAT ARE YOU DOING TO CREATE THE LIFE OF YOUR DREAMS?
What risks are you willing and prepared to take?
What leaps of faith will you make today?
What old stories and behaviors will you let go of and release?
What new habits will you start?
What commitments will you make with yourself and what actions will you take to have accountability?
If you haven't gotten clear on your goals yet?
Or, if you know what you want but aren't sure how to make it all happen...
Then, these questions might make you feel overwhelmed or anxious.
Because when you can't see where you're going, it's like driving at night with your headlights off.
You could drive off the road or crash into something at any moment! One of my coaches told me this.
That's why it's so important for you to have a clear vision of what you want your life to look like. 
And a doable step-by-step process and plan for making your vision happen and making it real..
And that's exactly what I want to help you create and live, Our online course via ZOOM
'Love Energy Healing" starts every Monday for five days straight. This immersive experience
is the life changing transformation you are looking for!
It's Time To Create The Life You Really Want
To your dreams and satisfaction in 2021 and beyond,
Love & Light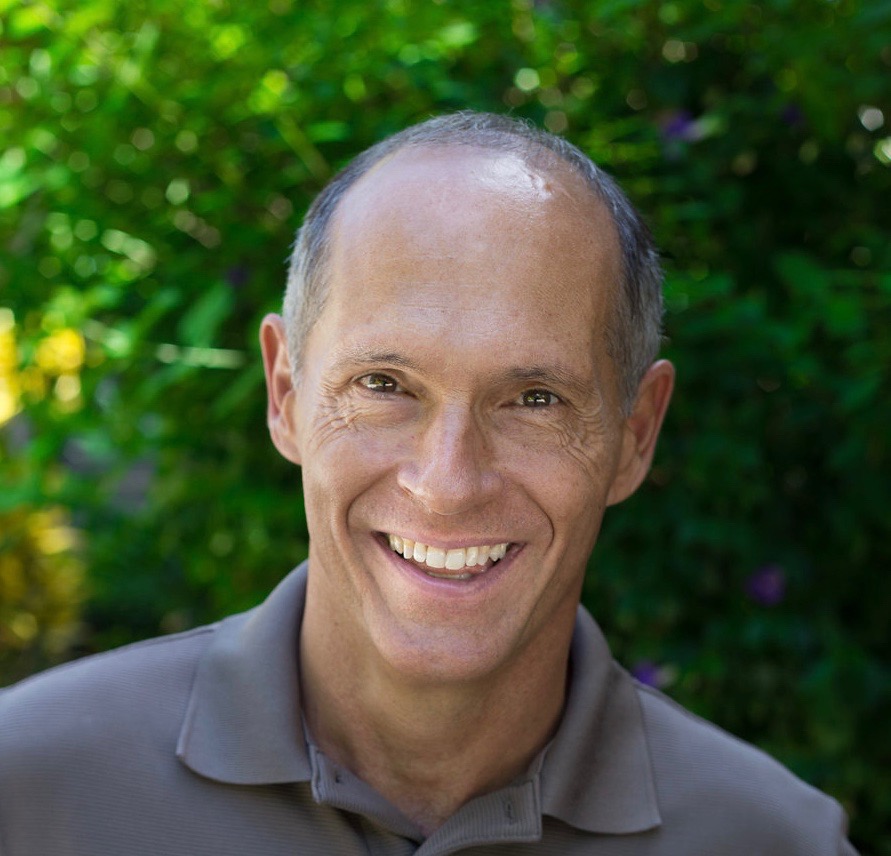 David

 "Creating Sustainable Solutions Together"