How To Re-Enforce Your Foundation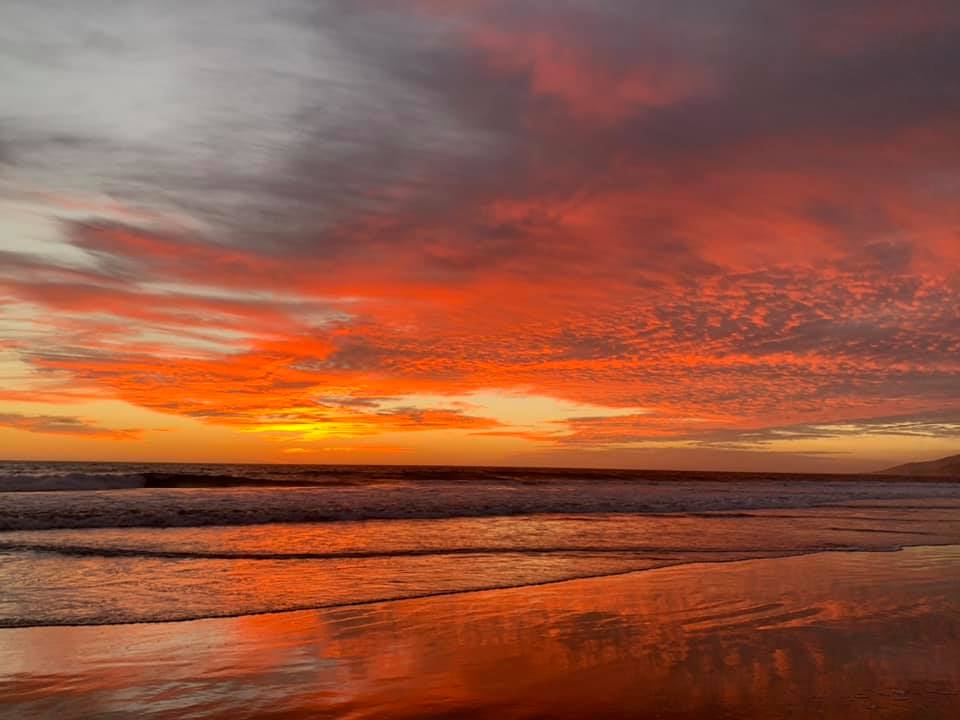 Fully Integrated Solutions Produce Fully Integrated Results
Partial Solutions Produce Partial Results...
When we practice our fundamentals consistently everything shifts in our favor.
Fully integrated solutions have a Body - Mind & Soul approach.

Here are the top five areas for enhancing your foundation:
- Proper Nutrition & Intuitive Eating
- Consistent Movement & Exercise
- Quality Sleep Cycles
- Detoxify Your Life
- Energy Elevation Techniques & Your Mind Set Practice
This is all about SELF LOVE and having your body - mind - soul connection be
richer and more nurturing so you can hear the messages being set to you by your
soul more clearly and consistently. When our bodies are in balance and alignment
they are better vessels for our souls which inhabit them. So, taking care of your
human is key to nurturing your soul connection and the relationship you have with
it. We are way more capable of improving this relationship than we realize.
You Are Pure Love Energy / Heal your energy and you heal your life.
Join us for "Immersion Week" Retreat in Costa Rica! Or, for our online course
"Love Energy Healing" either way you win!
I would enjoy speaking with you about what you are creating in these post pandemic
times and how your transition is going. Click this link to schedule a call so we can
start implementing the life you really want to live!   LET"S TALK
Love & Light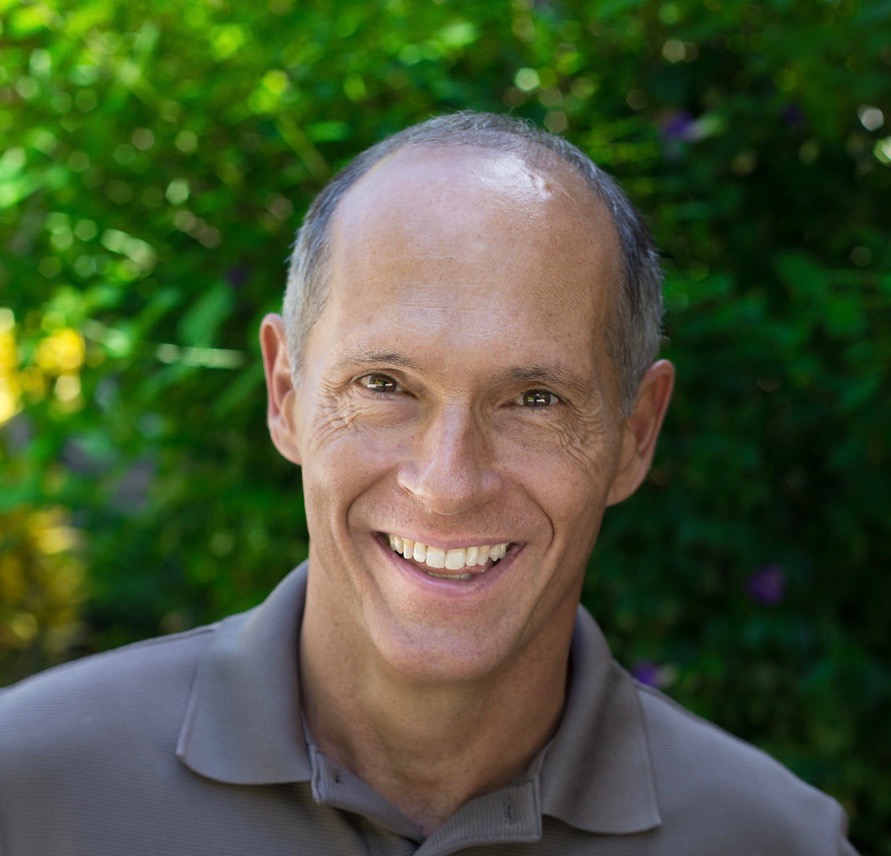 David
"Creating Sustainable Solutions Together"