Stress And Overwhelm Are Ruining Your Health - Wellbeing And Happiness
Stress And Overwhelm Are Ruining Your Health - Wellbeing And Happiness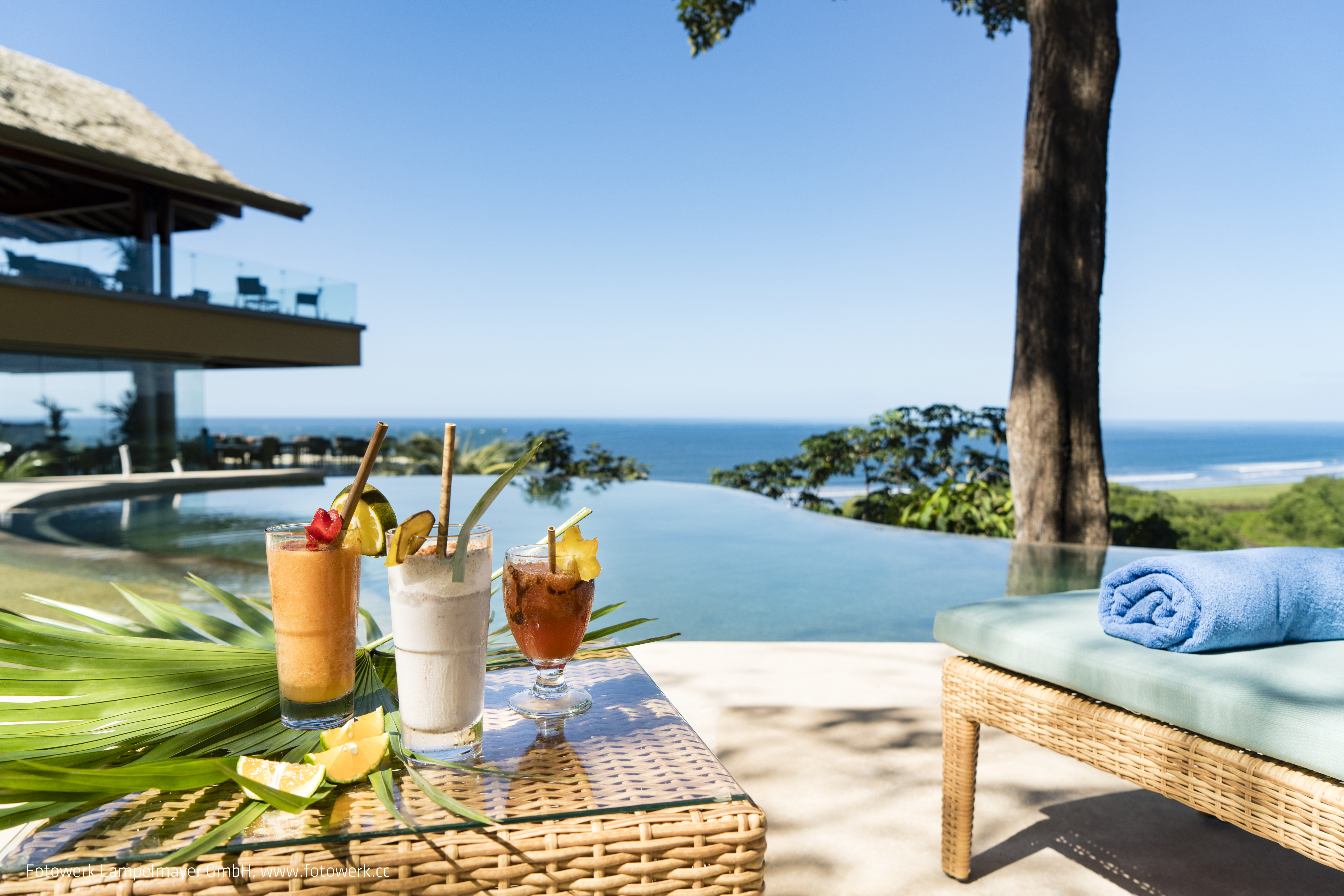 When we let stress and overwhelm persist for to long they begin to ruin our health,
well-being and happiness.
Here are four top examples of how they show up:
- Lowering your Immune System
- Lowering your Natural Energy
- Increase in your Weight
- Increasing Inflammation and your risk of disease
(Heart Disease, Cancer, Diabetes, Dementia and many others)
Yet, you tolerate it for far too long!
How can you allow this to keep going on?
This continues to harm your most important relationship, the one with yourself.
This is your life, start taking it back right now... You do not have to keep degrading
your potential and capabilities by tolerating what you do not want. This can end now.

We know what you are going through and we can help you turn it all around.
Here is the problem; most people have this false sense of pride and think they can tough
it out and solve it on their own, or somehow, it will get better and go away over time.
Unfortunately, it does not work this way. You must make yourself, your first priority.
Otherwise, your life, contribution, experience and satisfaction are lessened drastically.
Let's Talk so we can find ways to diminish first and then eliminate the stress from your life.
I would enjoy learning 
about your transition so we can understand together how best to co-create your next life
phase more quickly than you can do on your own. 
Are you ready? 
Join us for your "Immersion Week" retreat in Costa Rica.
Or, our online course "Love Energy Healing", either way you win.
"Immersion Week" Retreat Or "Love Energy Healing" LET"S TALK
You do not have to keep going it alone, we are all better together:)
Love & Light
David
"Creating Sustainable Solutions Together"