Love Dissolves The Fear Which Produces The Chaos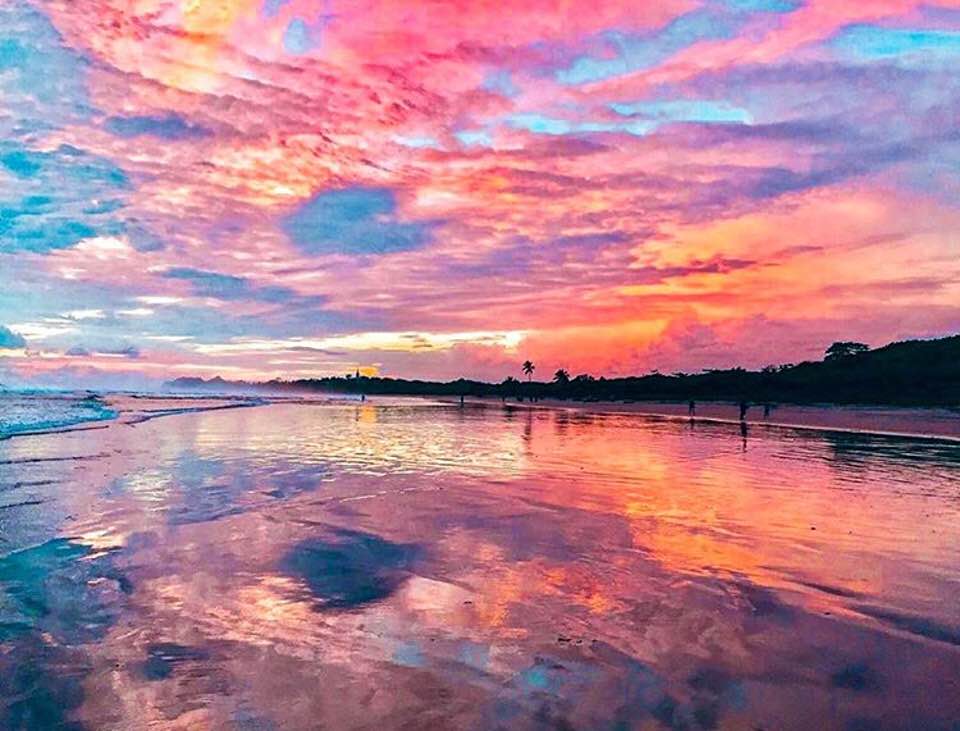 Masks Sanitizers & Distancing Oh My!
It's enough to make a lot of people crazy with fear.
As if the isolation and the commentary in the media are not enough.
At the "Costa Rica Wellness Institute" ...
We know what you are struggling with and we can help you get out of it.
- Are you over thinking things?
- Worried about the weight you have gained in the last year?
- Stressed out about your disrupted routines and how life was before?
- Really missing travel and the freedom you had before the pandemic?
Life is to be lived and it's time to take yours back with confidence and love.
Your next life phase is one choice away from beginning.
Boldness and taking decisive action are what will propel you forward! 
Giving yourself permission to go on the adventure again while making your health
and wellbeing the priority is priceless. Join us for your "Immersion Week" retreat
in Costa Rica or our online course "Love Energy Healing", either way you win.
"Immersion Week" Retreat Or "Love Energy Healing" LET"S TALK
Looking forward to speaking soon, and hearing about your transition so I can
learn about what you need and understand how to help you create what you really
envision. You do not have to keep going it alone, we are all better together.
Love & Light
David
"Creating Sustainable Solutions Together"