There Is No Limit To What You Are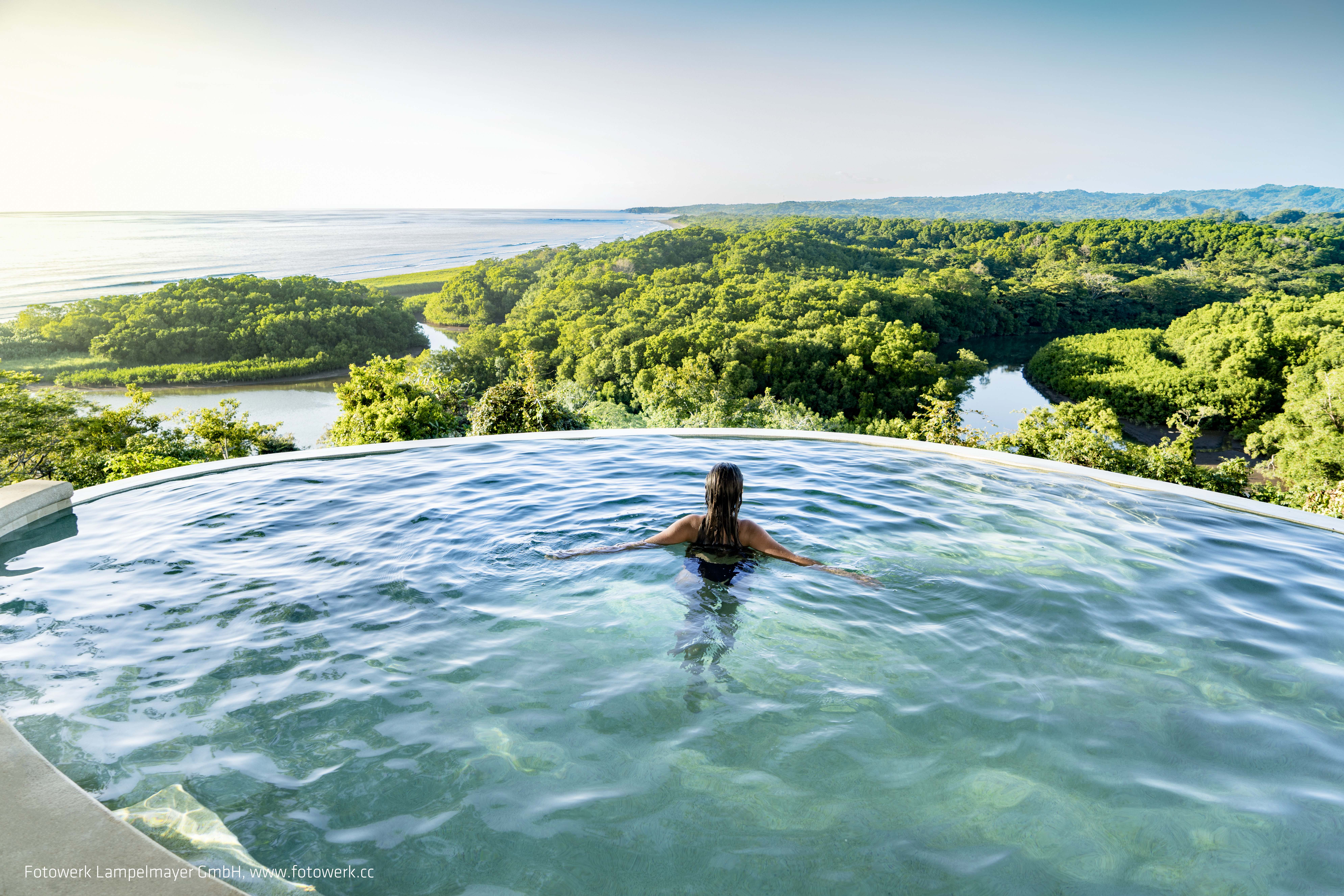 We get to choose every day moment by moment.
If you are a bit Overwhelmed by the pandemic, stresses and fear narrative...
Maybe you are even experiencing:
- Fear about uncertainty
- Not feeling well from the weight you have gained
- Stressed about what is next, and how long this can go on
- Feeling lonely from the isolation and lost routines
These are just life phase and will not last for ever!
We get to choose suffering or greatness... Really:)
This is our opportunity for greatness, choosing this and connecting
here is home. This is our journey, in each moment we get to choose.
It really does work to choose love, the burden of fear is too great.
Tapping into your natural energies and higher self is the key. 
If you are ready for a change and would like raising your energies?
Join us for our new online course "Love Energy Healing". Go on over

to the site and have a look around. Then click on the online course to
register today. Love Energy Healing
You do not have to do it alone, we are all better together.
Love & Light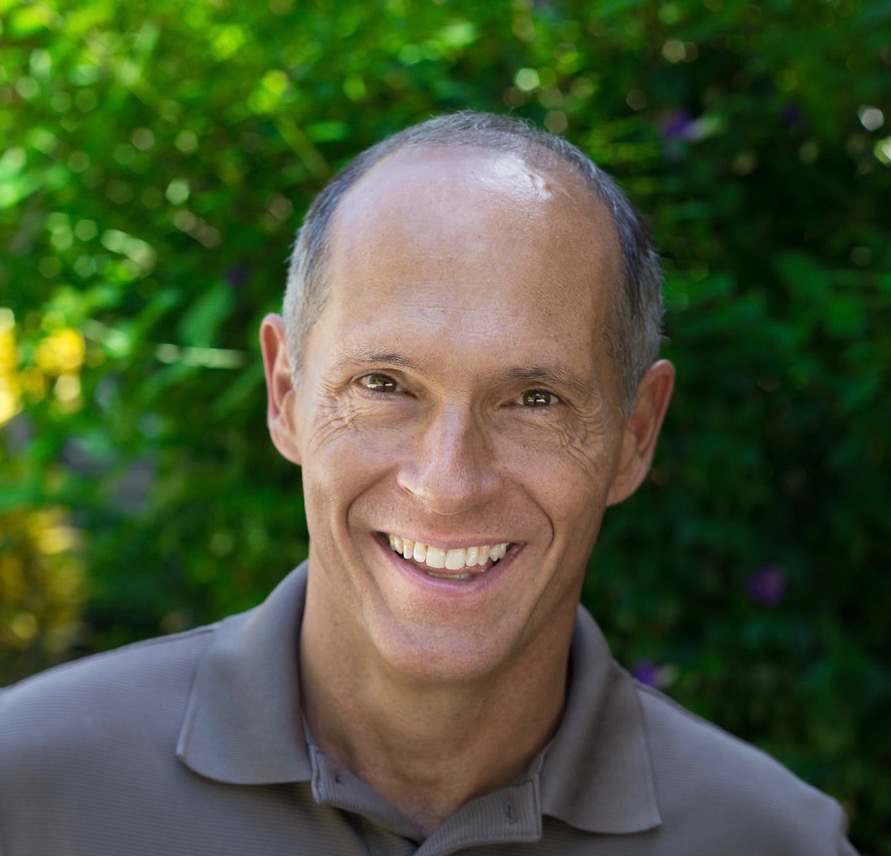 David
Creating Sustainable Solutions Together"