Overcoming Corona Isolation And Stress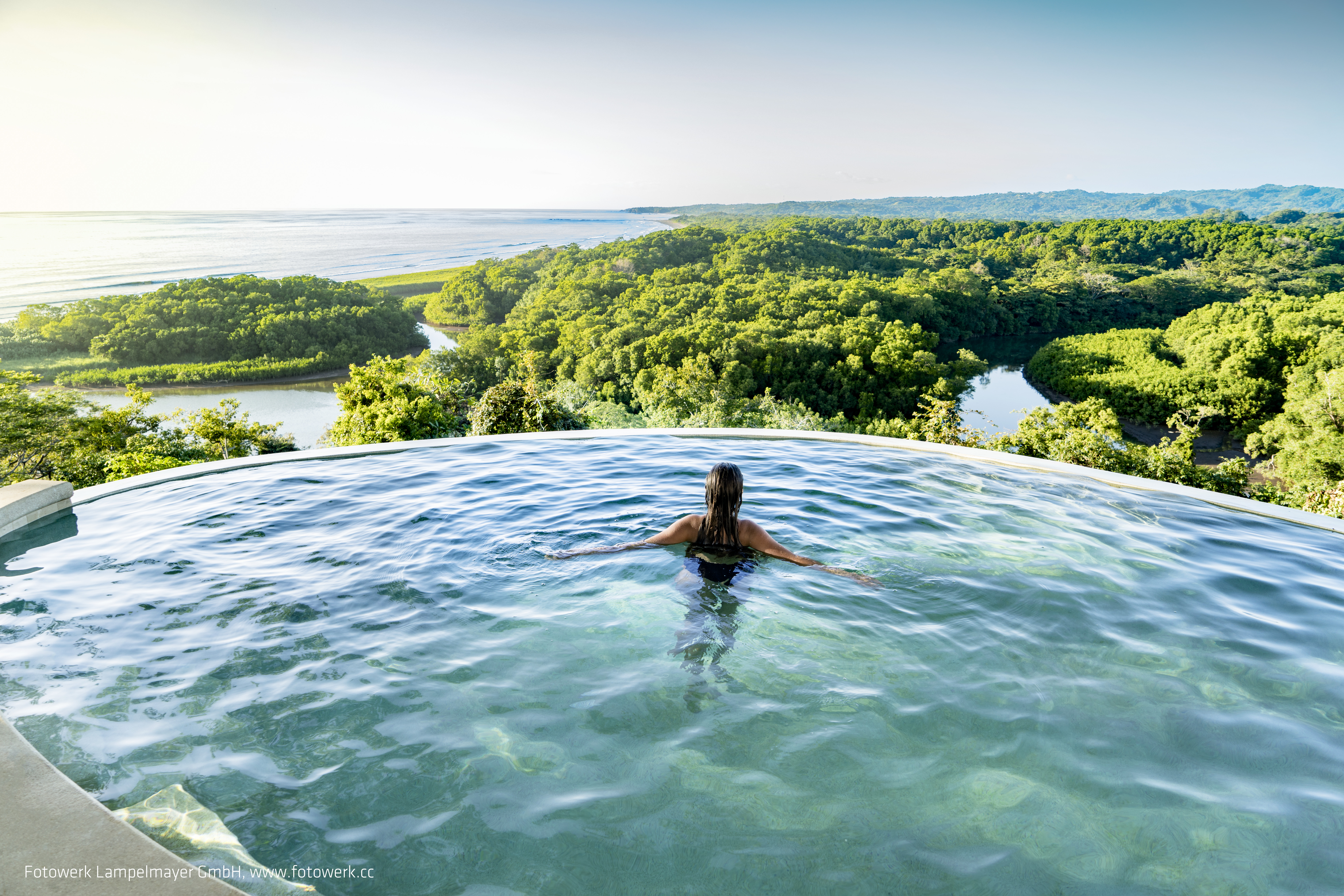 Being Ready For A Change And Making It All Happen...
Imagine feeling so burnt out, frustrated and exhausted by your lack of Work - Life Balance that you're ready to give it all up.

That's just how many of our clients felt as professionals in transition. That was before they began their journeys into
"Fully Integrated Health & Wellness".

Learning how to begin practicing this in your own life is a game changer.

When we are trying so hard to heal but getting stuck, things can become stressful.
It is during these times we are ready to consider other alternatives and seek different paths.
Continuing education and trainings were not answering the questions or offering real solutions.

Exhausted and almost ready to give up on what to do next, while facing your own health and wellness challenges,
one begins to wonder what might be missing. Becoming desperate for solutions for yourself, your family and in your business.
When we are ready to take decisive action everything opens up for us. Yet, most of us do not commit to being all in...

If you're interested in hearing more about how "Fully Integrated Health And Wellness" can change the satisfaction of your work life
Every Sunset Has A Miracle In It...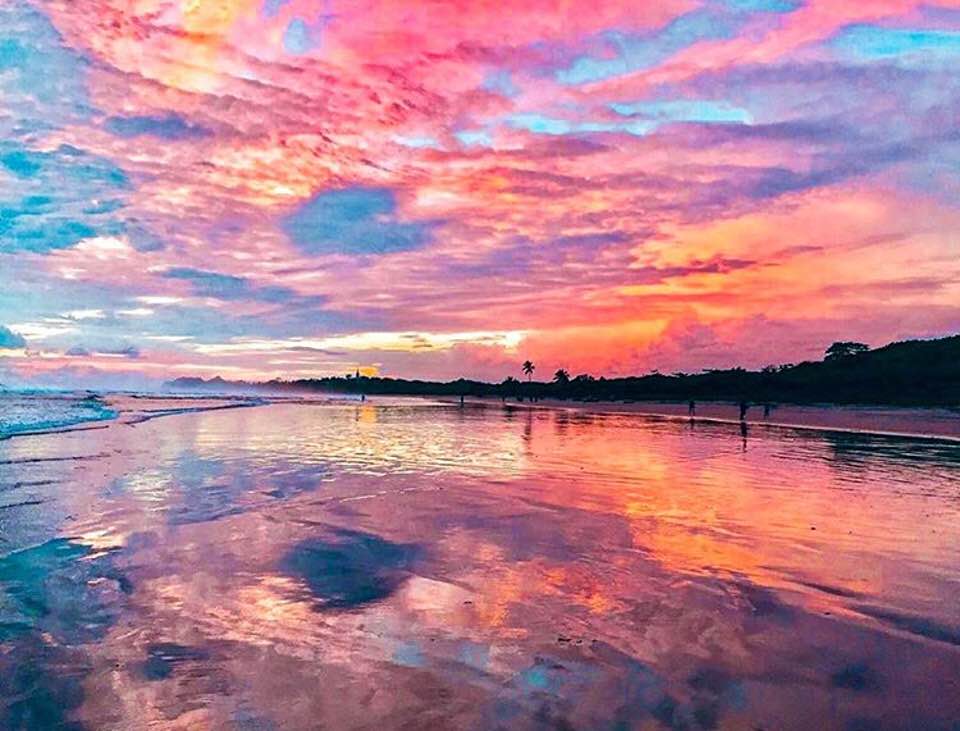 Every Situation Is A Relationship...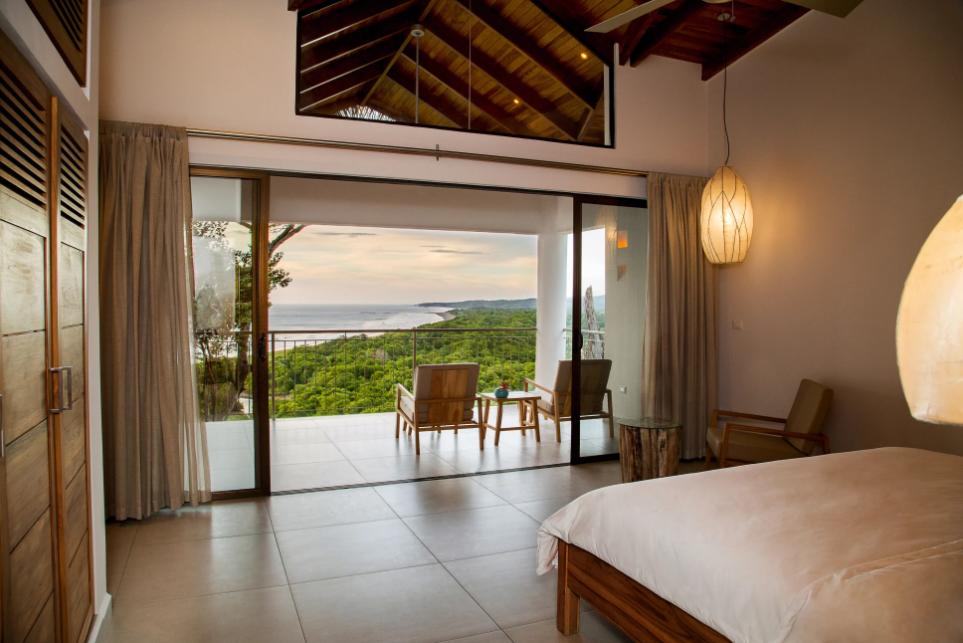 Learning To Love Yourself Is The Secret! Simple right?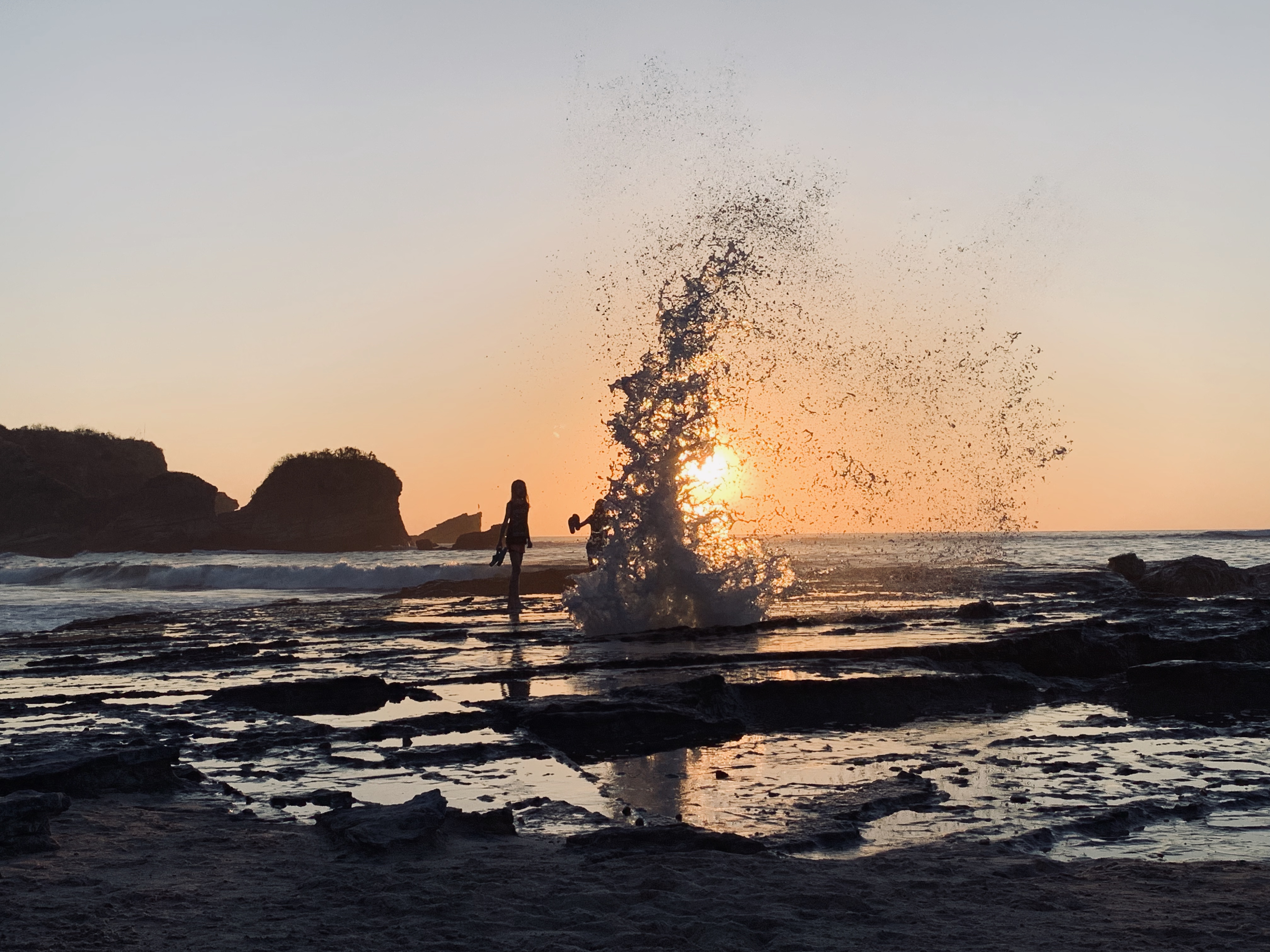 Allowing yourself to have your health and wellbeing be your priority is self love.
Everything opens up in your favor when you commit to this, and with the discipline to make what matters most to you real.
Are You Ready To? Join us for "Immersion Week" Retreat in Costa Rica
Or our new online course "Love Energy Healing"
Love & Light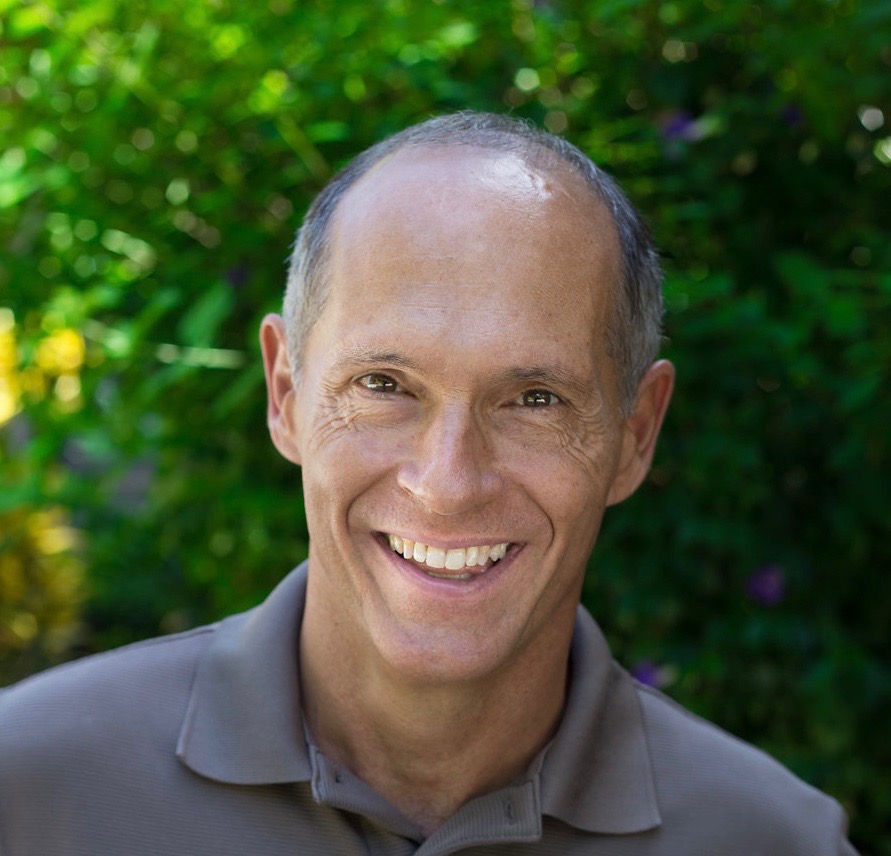 P.S. Loving yourself first means loving others better and more:)
You got this!
"Creating Sustainable Solutions Together"