Why Haven't You Started Living The Life You Envision Yet?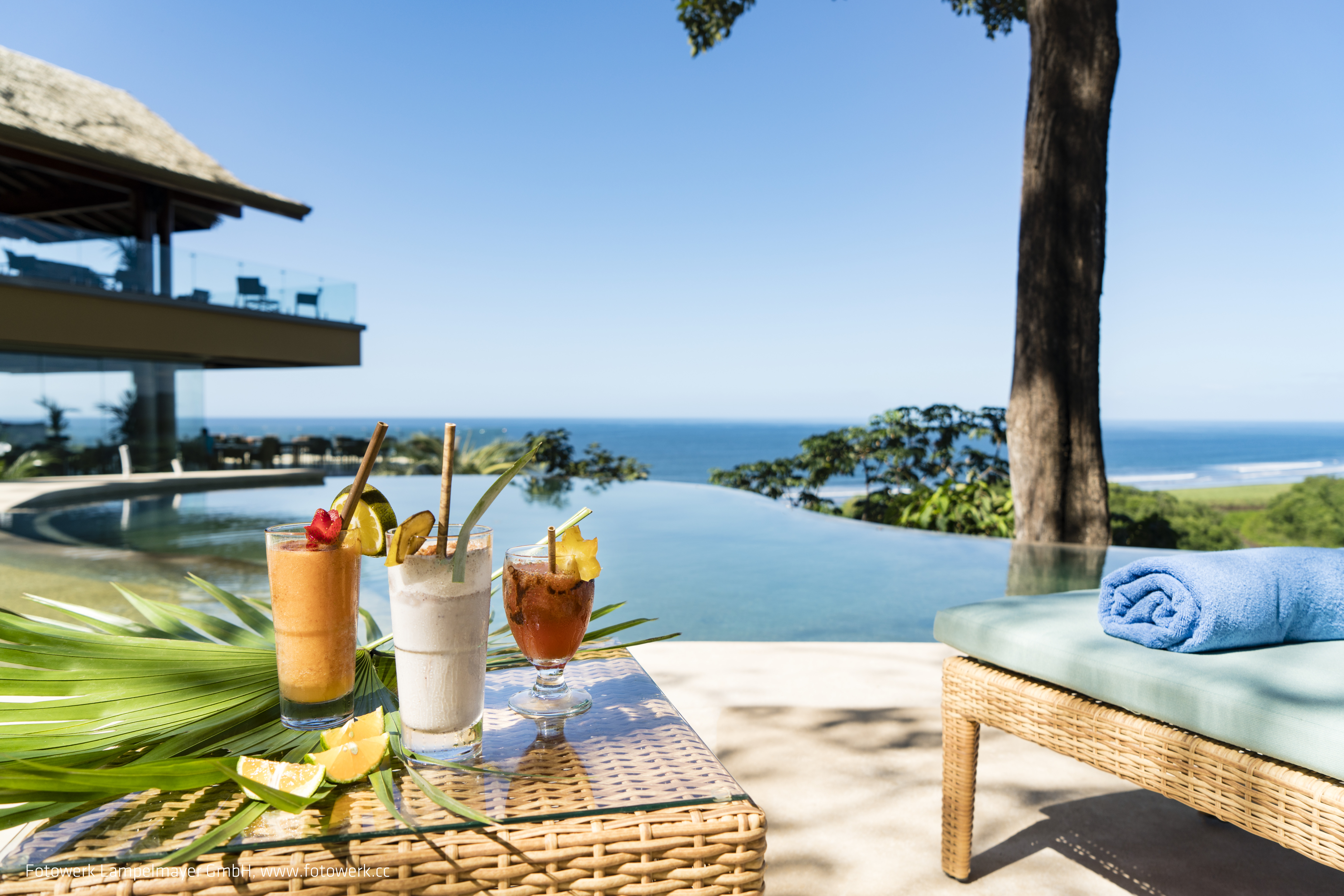 Why Haven't You Started Living The Life You Envision Yet?
We all have excuses, it is part of being human:)
- Complications from Corona times...
- Fear of travel
- Anxiety and stress
- Not knowing how to get started
- Not having a clear plan...
If we are to live out dreams we must get real clear, and the more specific the better on what we really want to Be - Do - & - Have!
There are two types of people in this example:
- Indecisive people who procrastinate, say tomorrow and one day, this group has a justification or rationalization for putting off what they say they want for everything.
- Decisive people who make things happen, they are action takers and self starters who are living life on their terms and are proactive in the creation of who they are, and what they do.
We really do get to choose the type of person we want to be.
We have all faced challenging circumstances and experienced setbacks. Learning to free your inner self is key if we are to preserver and create what we say we want!
It all begins with taking action and a commitment to changing your life now, as in today. "Jumping Off The Edge Responsibly"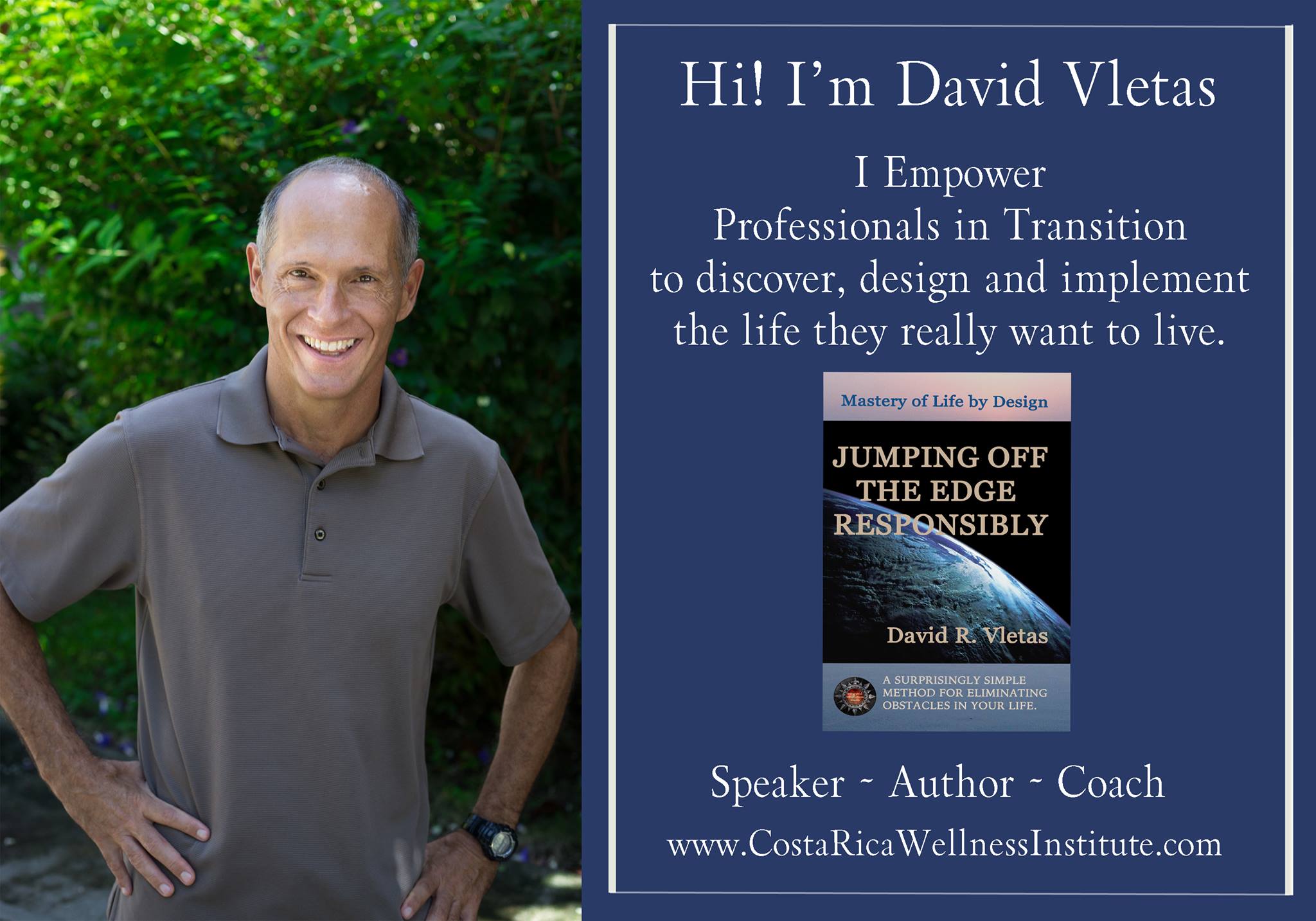 Some of the other fears that stop people are:
- What if my family and friends do not support me
- Being afraid to begin
- What if I get it wrong
- I do not have the confidence
- What if I am not successful or fail
Fears are normal we all have them, the question is what are you doing about realizing they are not real?
When we learn they are part of the trap we have created for ourselves, the one that keeps us in the dissatisfying cycle we find ourselves in, everything opens up in our favor.
From here we can learn to transform those fears into strengths and life experiences which make us more open to love.
Learning how to include all of this and doing it anyway with confidence is key!
You got this
Freeing your inner self is the opportunity and the doorway to creating what you really want. Making you health and wellbeing your priority is the secret. Loving yourself first is your foundation.
You must be all the way in, not half heartedly. How can you create a new world for yourself? One where you are satisfied in a fully integrated way, while having more love and peace of mind.
Learning to listen to your intuition or that inner voice, which is your soul whispering to your heart, all that information you need to connect with, who and what you are more clearly. Wow!
Otherwise, it is difficult to break the cycle you are in. Learning to connect with source, god and the love you are opens everything up in your favor. This is your mountain of confidence.
Making a difference with ourselves first is the priority if we are to truly live our dreams. Tapping into our true essence of love. This is our base foundation.
Personal growth is instrumental to realizing your dream and creating what you really envision.
I created "The Ready To Process" for this purpose. This is where we:
- Rejuvenate (Body / Mind / Soul)
- Discover (Optimal Aptitudes, Abilities, Gifts & Genius)
- Design A Practical Plan & Then
- Implement That Plan Together, Creating The Life You Want...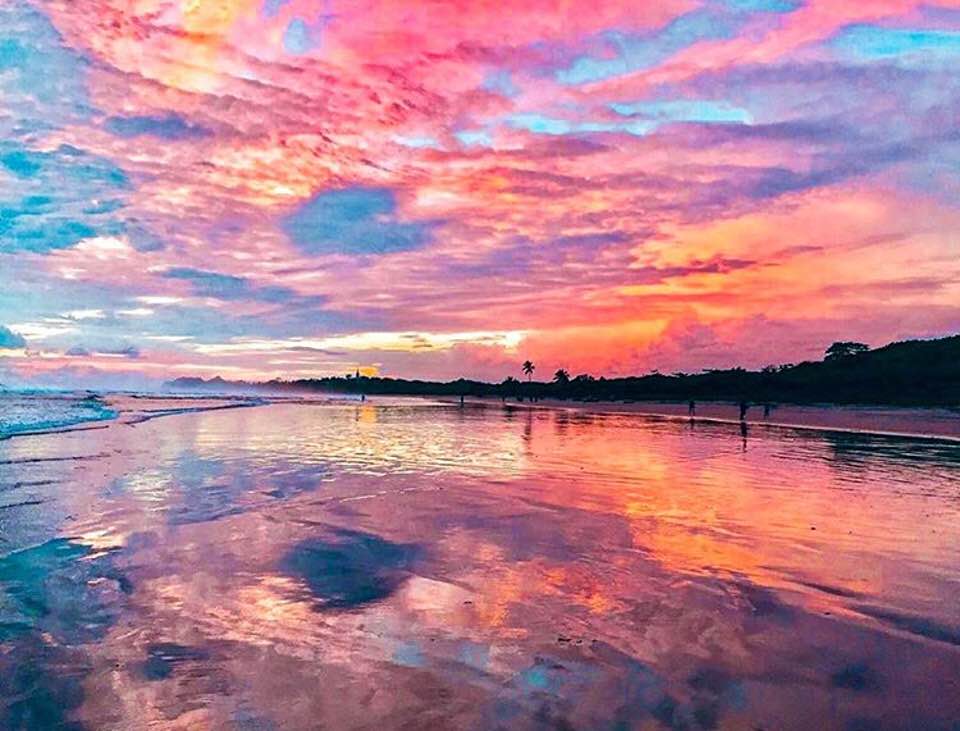 How do you create and implement lasting change and transformation in your life?
We all need the structure, accountability and coaching to make it all happen and to make what we envision real.
In your heart and soul, are you ready to do what it takes to transform your life and create what you really want?
This requires the brave leadership of yourself and the courage to open your heart and let the love and light shine in moment by moment with out being stopped by your fears:)
You need a practical plan that is fully integrated to implement.
Fully integrated solutions produce fully integrated results, partial solutions produce partial results.
Partial solutions get you more of what you have become accustomed to and are tolerating now. They can be helpful, yet they fall short of producing the outcome you really envision.
There are three main reasons people do not live the life they really want. They are:
- They do not have a plan
- They do have a terrible plan
- They are avoiding implementing a good plan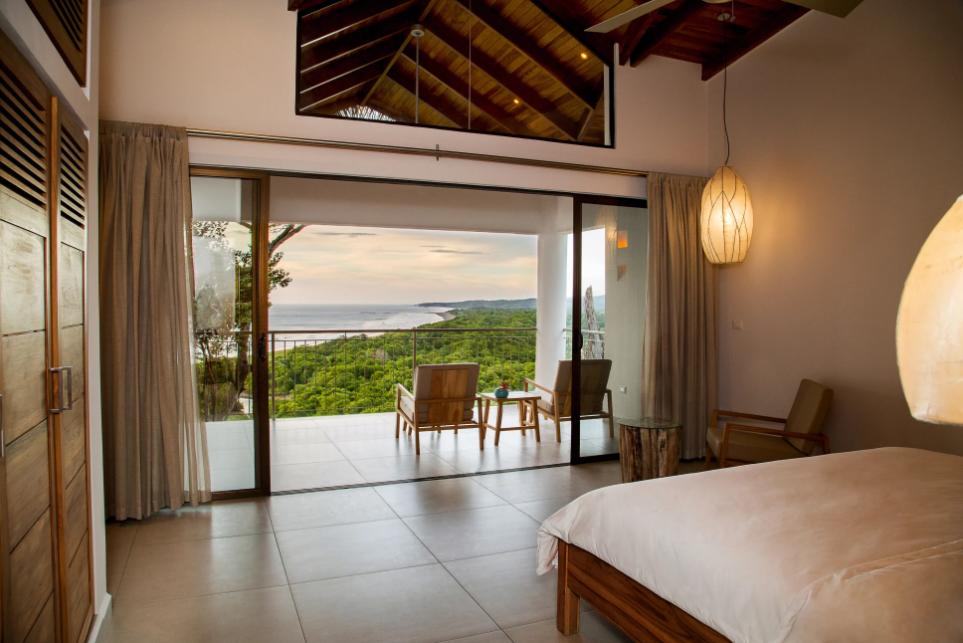 A life and a lifestyle that makes a difference gets you connected and tapped into relationships in the hearts of others and most of all, yourself. Learning how to be an emotionally responsible person always begins with self love first.
"Overcoming The Corona Isolation Stresses"
- Loneliness
- Weight Gain
- Loss Of Your Energy
Are you ready to learn the easy way to do it, faster than you can do on your own? Here are some of the things to begin with:
- Show up ready to be brave and serve your self first so your contribution to others is optimized.
- Be the change you wish to see in the world and yourself.
- Identify your passions, gifts and genius and focus here.
- Envision your new life as specifically as possible.
- Create routines you love and habits that bring peace of mind.
When you know why and how your blocks are there and then learn to diminish them, this allows you to have what you really deserve. This clears the path forward to create openly.
You deserve your dream life, one with elevated energy, more love and with less stress.
So, stop sabotaging yourself with your ego ways, fears, justifications, complications and reasons for why you can't have what you really want and envision for yourself.
Learning To Love Yourself Is The Secret! Simple right?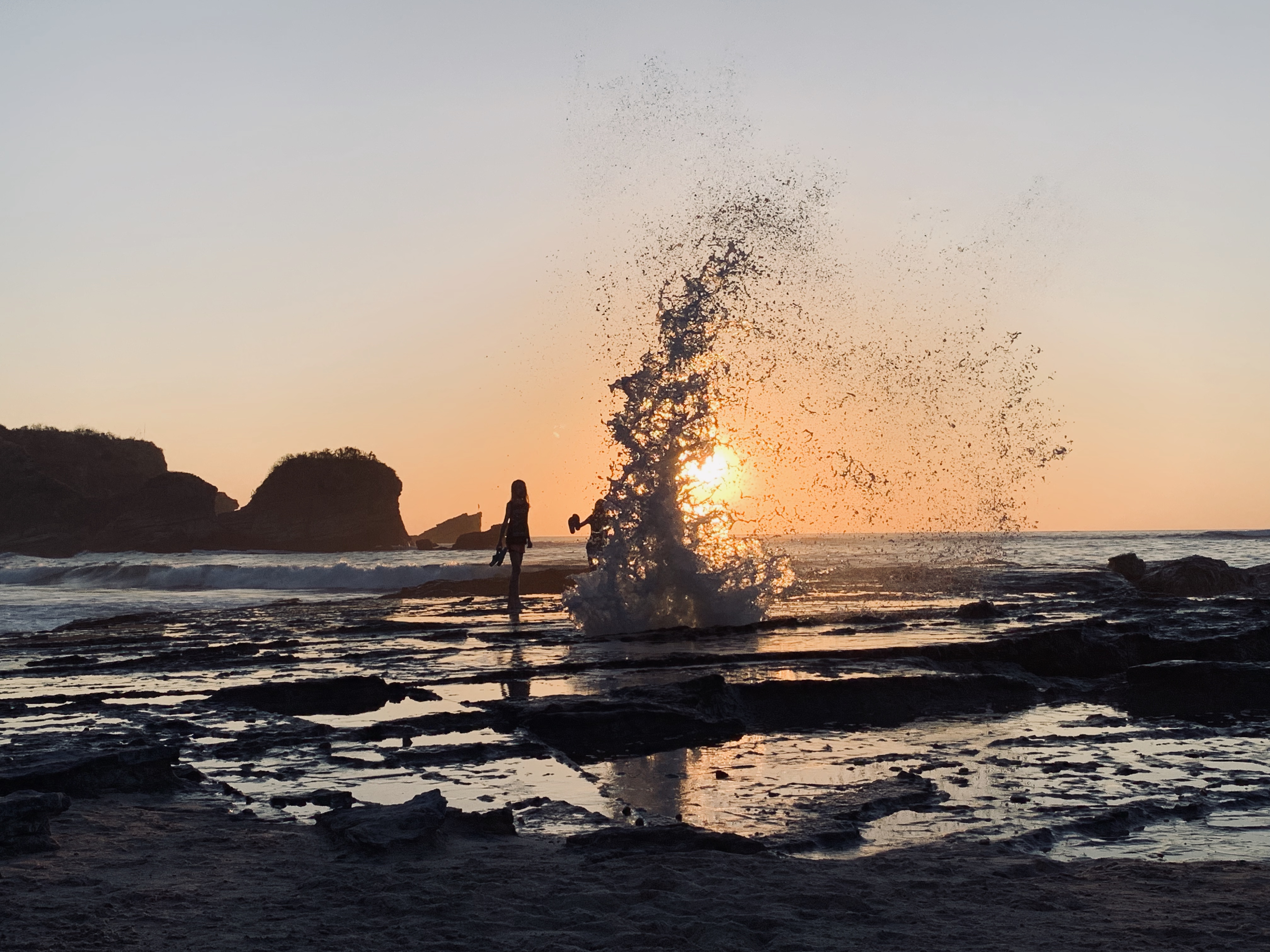 Allowing yourself to have your health and wellbeing be your priority is self love.
Everything opens up in your favor when you commit to this, with the discipline to make what matters most to you happen.
Are You Ready To? Join us for "Immersion Week" Retreat in Costa Rica or our new online course "Love Energy Healing"
Love & Light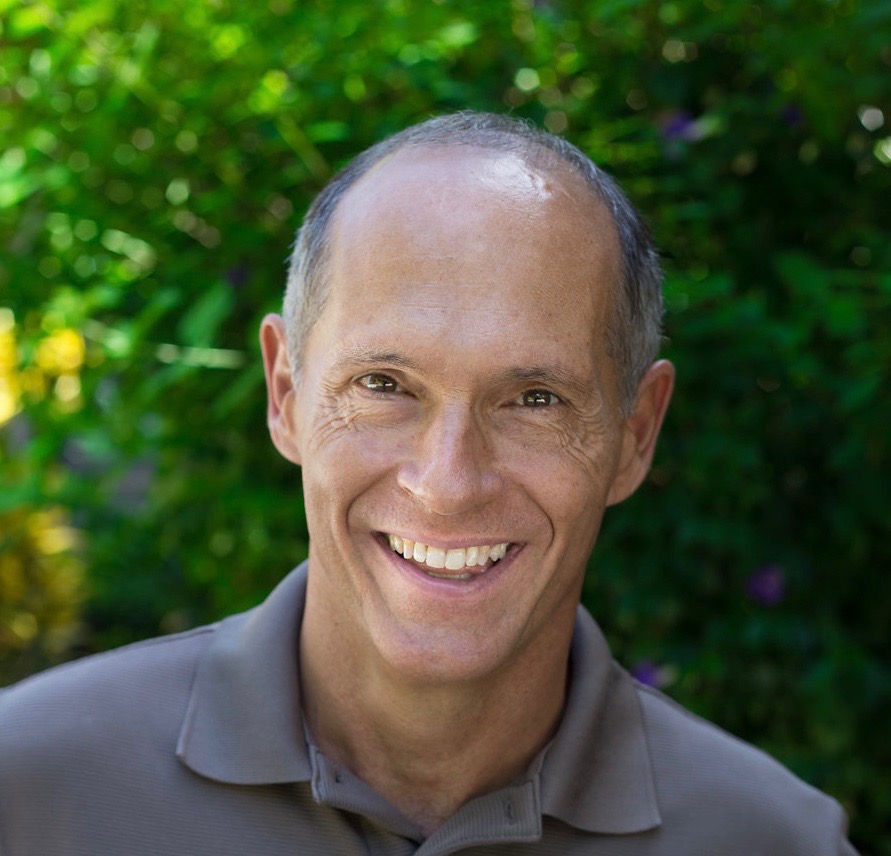 P.S. Loving yourself first means loving others better and more:)
You got this!
"Creating Sustainable Solutions Together"