BLOG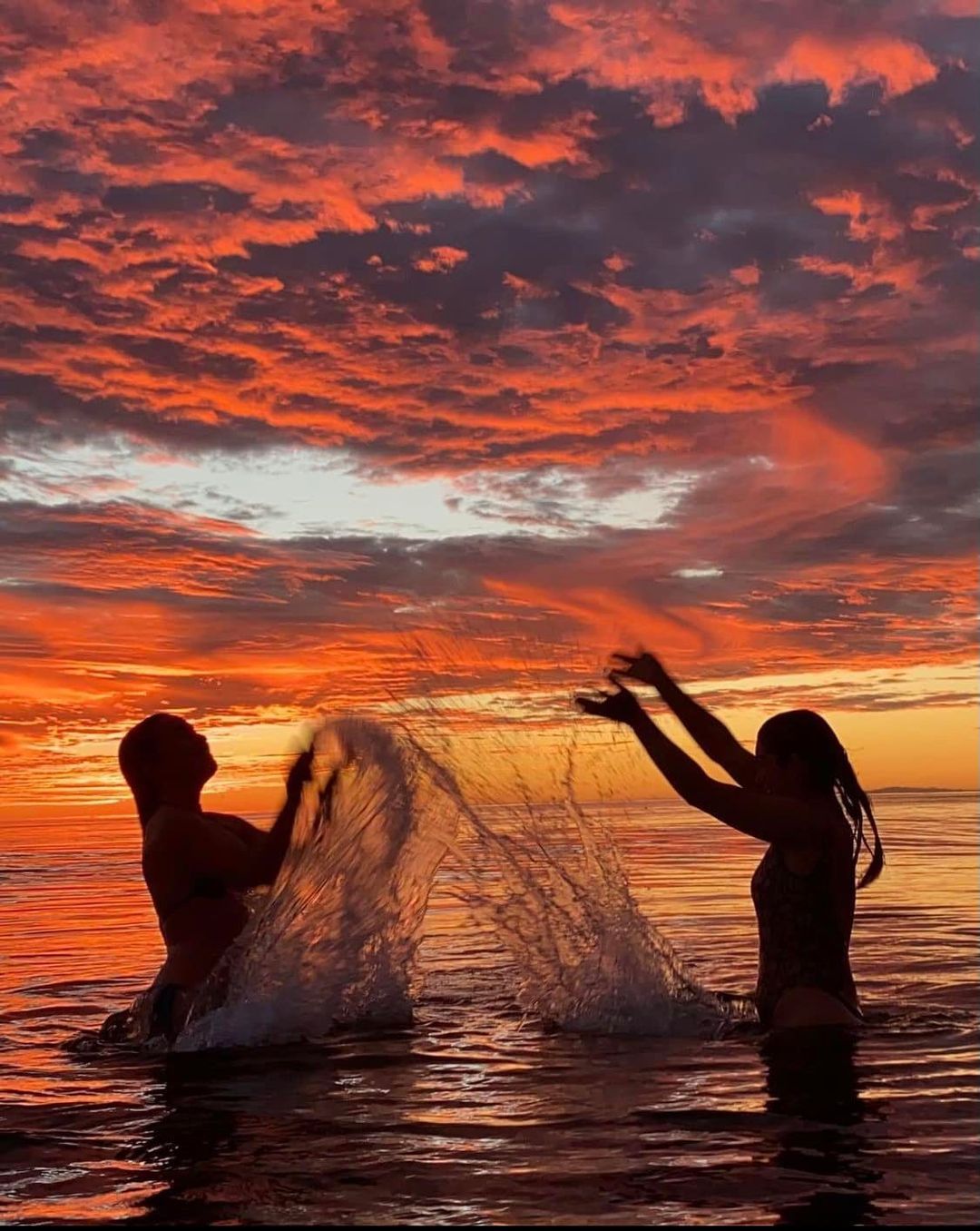 Our breath is the bridge which connects life to consciousness.... Wow!

Very cool, right?
These are Quantum times and it's important to try and stay current in the conversation.
Otherwise, a lot of opportunity will pass us by... Things are changing faster than we realize.
Not just changing, the rules, understanding and universal laws are deepening our potential if we keep up.
Are you ready? Most people are not, they are in some sort of burn out or overwhelm... Is that you?
…