We Help Make Your Life Better
                    - Heal Your Energy / Heal Your Life
                       - Create The Lifestyle You Want
                       - Have The Peace Of Mind You Deserve
AT THE COSTA RICA
WELLNESS INSTITUTE
We Love Helping You Make Your Health & Wellness The Priority
It's Always A Question Of Self Love And Your Mindset First
We Realize That

Living a life with healthy habits optimizes your world and makes for a better experience, with your family, friends and in your business. Manifest what you envision. Feel it emotionally and implement it, as if it is done!
Having a simple duplicatable process, "The Ready To Process" to follow is the key to your success. Creating a "Sustainable You" is the goal...
Which is full of joy!
When you fall out of alignment, your old solutions have become the new problem. You need to release them to create new solutions which respects your vision and deeper truth.
Simple, Right 
But How?

Creating new perspectives for lasting satisfaction and happiness while transforming fear into love is the secret.
Make your health and wellness your priority. This REJUVENATION! This is the first step and your foundation. When we solidify these habits everything changes in your favor.
When optimizing your Body-Mind connection, you will hear the messages from your Soul more consistently and clearly.
Join Me :) 
Hi, I am David Vletas, a scientist, who loves surfing, yoga, relationship coaching, teaching longevity habits and helping clients create the lives they really want.
I enjoy helping people get from where they are now to where they truly envision, more quickly than they can do on their own. While removing their stress and hinderances.
Creating optimal fulfillment and greater peace of mind is what's possible for your life. This is what you deserve.
Learning how to tap into your natural capabilities and energies is key! Accessing your untapped potential.
Heal Your Energy / Heal Your Life
"Creating Sustainable Solutions Together"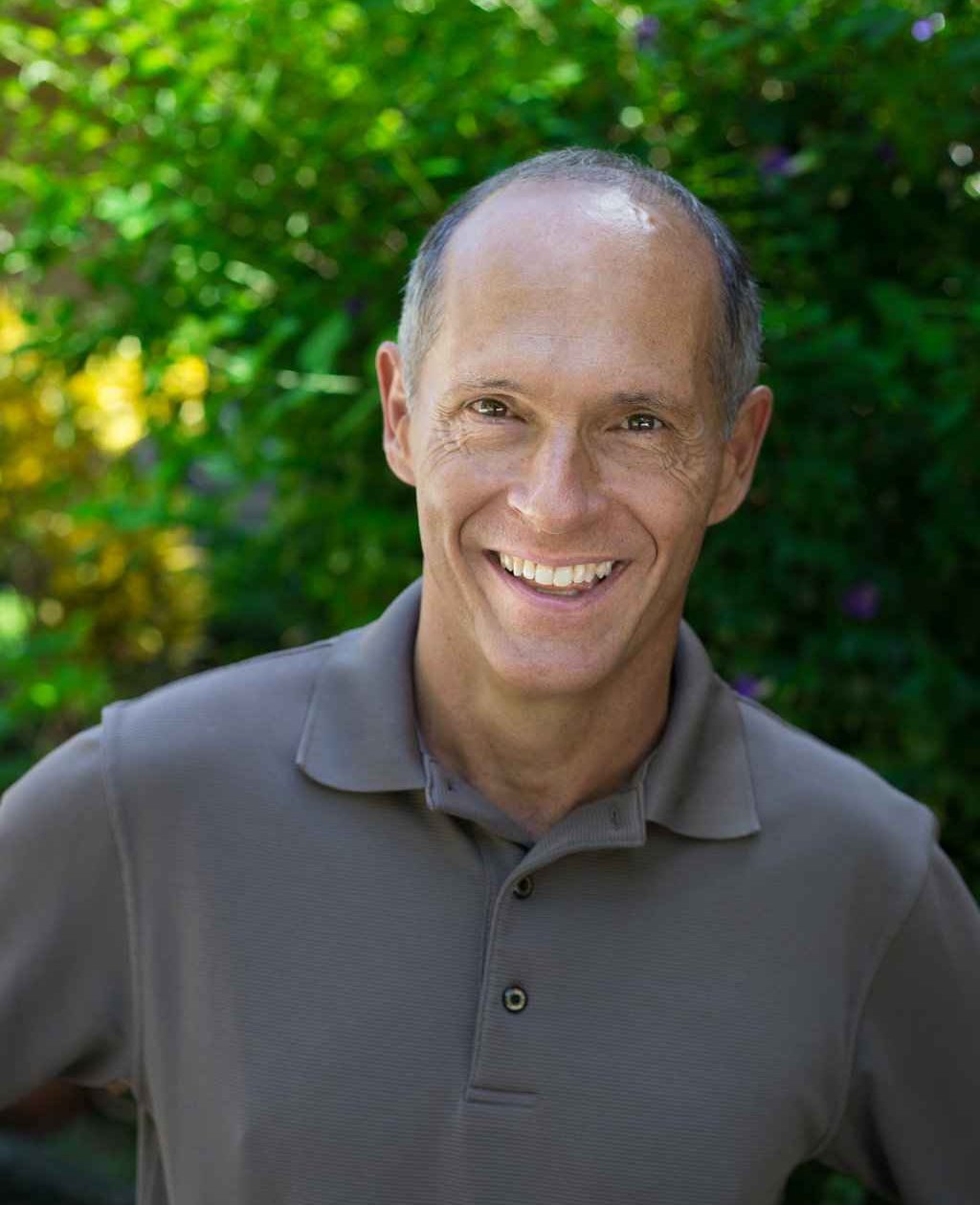 Join us for "Immersion Week" Retreat live in, COSTA RICA or, our New online course "Love Energy Healing" Plus Integrating your plant medicine insights into your life, via zoom... See here is the thing the knowledge and the memory of the insight will fade without understanding and application in your life. We help you with the structure, account -ability and coaching to turn those insights into reality. Faster than you can do on your own.REGISTER FOR THE ONLINE COURSE HERE

When you're looking to learn something new, there is a fast way and a slow way. How much longer are you willing to stay where you are? What is the cost of not taking decisive action now?
When you're learning the fast way, you are rewiring yourself for a new method, skill, or behavior. You are acquiring new tools and learning how to use them. You are fully present and fully alive. For instance, if you're looking to be grounded in nature, it's like going to Costa Rica and connecting with that.
Be More Energetic While
Nurturing Your Unique Qualities & Brilliance



Activating Your Untapped Potential / Do What You Love / Love What You Do
These are some grounding principles for our sustainability:
Physical
Manage your nutrition, exercise, stress, sleep, toxicity, energy and focus leads to your balanced and aligned life. You are whole.

Social
Connect deeply with those in your life. Your family, friends and your work colleagues are key to your satisfying social and business lives. Having Fun!
Cultural
Expand the reach of social sustainability, spreading those connections further. Aligning this with your projects and lifestyle. This is the secret sauce.
Spiritual
The practice of connecting these dots consistently in your life, enhances your awareness & ability to get the messages being sent to you more consistently.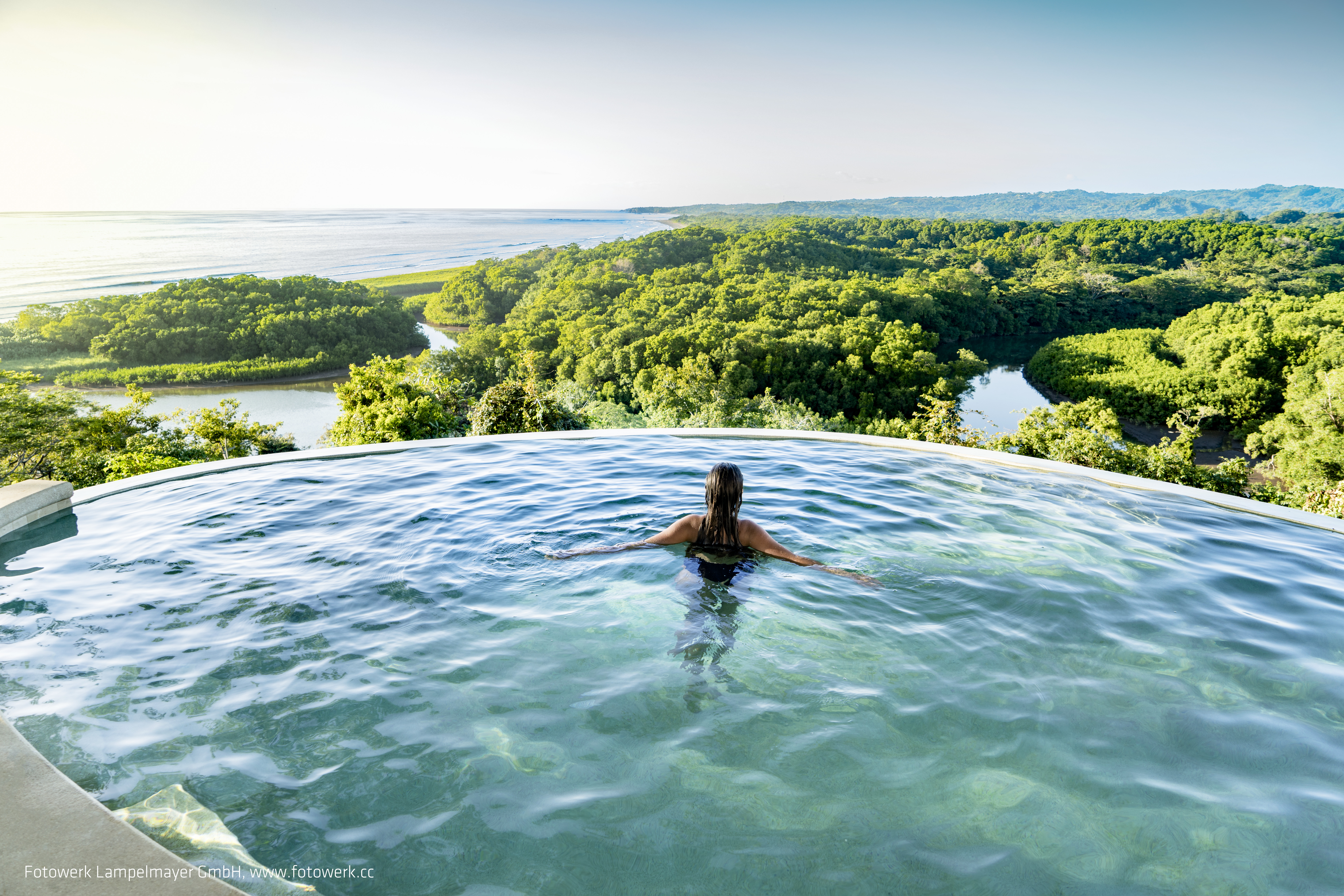 SCHEDULE A SOLUTION SESSION
Strategic Intervention Coaching
Learn The Tools For Accessing Your Intuitive Well-Being And Natural Energy...
Now is the time to live an inspired life, one which allows you to design the life you really want. By accentuating your creativity and imagination in the areas of your optimal aptitudes and abilities allows for the expression of your purpose to emerge freely. We will discover how this best aligns with your specific interests and goals. Then, create accordingly for your unique style. Intuitive living works, and learning how to break your dissatisfying cycle is key. When you give yourself permission to... Everything opens up...
Costa Rica Wellness Institute
"Vletas' love of nature and humanity invites us to live more ...

With echoes of Thoreau and Muir, Mr. Vletas' love of nature and humanity invites us to live more authentic lives and reject the "North American default"-the well-worn paths of mindless material acquisition and shallow relationships. He is a contemporary Joseph Campbell, encouraging us to seek our own bliss and showing us the way with practical advice. His perspective is unique in that he is comfortable in the oil fields of Texas and when he is intentionally riding out a thunderstorm on his surfboard off the coast of Costa Rica. This is a book for serious seekers."
Allen Neece